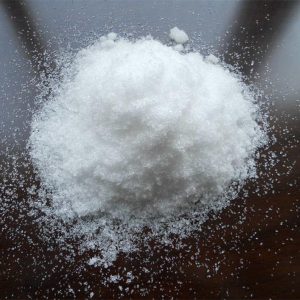 Sharjah Chemicals is leading Supplier, Manufacture and Exporter of Magnesium Sulfate in Sharjah UAE, Al Qusais, Deira, Saif Zone, Fujairah,Dubai, Abudhabi, Ajman, Diera, UAE Middle East, Al Quoz, Jebel Ali, Umm Al Quawain, Ras Al Khaimah, Masafi, Khor Fakkan, Al Hayl, Al Ain, Ras Al Khor Industrial Area, Al khubaisi,  Um Ramool Industrial Area, Al Qusais Industrial Area,  Jebel Ali.
Magnesium Sulfate is a magnesium salt having sulfate as the counterion. It has a role as an anticonvulsant, a cardiovascular drug, a calcium channel blocker, an anaesthetic, a tocolytic agent, an anti-arrhythmia drug and an analgesic. It is a magnesium salt and a metal sulfate.
This medication is a mineral supplement used to prevent and treat low amounts of magnesium in the blood. Some brands are also used to treat symptoms of too much stomach acid such as stomach upset, heartburn, and acid indigestion. Magnesium is very important for the normal functioning of cells, nerves, muscles, bones, and the heart. Usually, a well-balanced diet provides normal blood levels of magnesium. However, certain situations cause your body to lose magnesium faster than you can replace it from your diet. These situations include treatment with "water pills", a poor diet, alcoholism, or other medical conditions .It also used to increase magnesium or sulfur content in soil.
Sharjah Chemicals offers highest quality products in Tank cleaning, Detergent, Degreaser & Floor care chemical. We assure for quality and ensure that only the best is catered to the customers.Our basic motto of the company is to give a better product to the customer at the lowest rate. We are keeping ready stock of Magnesium Sulfate , for more information, any support and price, Feel free to contact us through our Email id sharjahchemicals@gmail.com