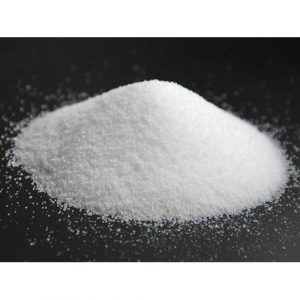 Sharjah Chemicals is leading Supplier, Manufacture and Exporter of Hydroxylamine Hydrochloride in Sharjah UAE, Al Qusais, Deira, Saif Zone, Fujairah,Dubai, Abudhabi, Ajman, Diera, UAE Middle East, Al Quoz, Jebel Ali, Umm Al Quawain, Ras Al Khaimah, Masafi, Khor Fakkan, Al Hayl, Al Ain, Ras Al Khor Industrial Area, Al khubaisi,  Um Ramool Industrial Area, Al Qusais Industrial Area,  Jebel Ali.
Hydroxylamine Hydrochloride is a reducing agent that is soluble in aqueous buffers. Hydroxylamine HCl is a reagent used in many biomolecular applications, including the cleavage of Glycine- Asparagine (Gly-Asn) in proteins and peptides. This chemical reagent is also recommended for the removal of the acetyl protecting group from N-succinimidyl  S acetylthioacetate modified proteins.
Uses:
Fuels and fuel additives.
Processing aids, specific to petroleum production.
rubber component.
Sharjah Chemicals offers highest quality products in Tank cleaning, Detergent, Degreaser & Floor care chemical. We assure for quality and ensure that only the best is catered to the customers.Our basic motto of the company is to give a better product to the customer at the lowest rate. We are keeping ready stock of Hydroxylamine Hydrochloride , for more information, any support and price, Feel free to contact us through our Email id sharjahchemicals@gmail.com