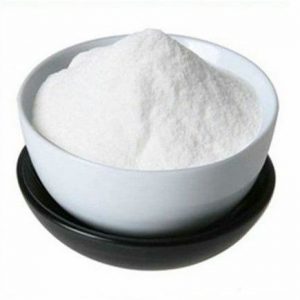 Sharjah Chemicals is leading Supplier, Manufacture and Exporter of Calcium Sulfate in Sharjah UAE, Al Qusais, Deira, Saif Zone, Fujairah,Dubai, Abudhabi, Ajman, Diera, UAE Middle East, Al Quoz, Jebel Ali, Umm Al Quawain, Ras Al Khaimah, Masafi, Khor Fakkan, Al Hayl, Al Ain, Ras Al Khor Industrial Area, Al khubaisi,  Um Ramool Industrial Area, Al Qusais Industrial Area,  Jebel Ali.
Calcium Sulfate, CaSO4, is a naturally occurring calcium salt. It is commonly known in its dihydrate form, CaSO4∙2H2O, a white or colourless powder called gypsum. As uncalcined gypsum, the sulfate is employed as a soil conditioner. Calcined gypsum is used in making tile, wallboard, lath.
Uses:
-Its major use is in the manufacture of Plaster of Paris. Due to its ability to be moulded in the paste form on applying water to the powdered form of  Calcium Sulphate.
-Calcium Sulphate is used in tofu as a coagulant.
-The compound was used to make sulphuric acid before the 1970s.
-As a moisture indicator.
Sharjah Chemicals offers highest quality products in Tank cleaning, Detergent, Degreaser & Floor care chemical. We assure for quality and ensure that only the best is catered to the customers.Our basic motto of the company is to give a better product to the customer at the lowest rate. We are keeping ready stock of Calcium Sulphate, for more information, any support and price, Feel free to contact us through our Email id sharjahchemicals@gmail.com